T

h

e

D

e

t

a

i

l

s

Make It Flawless
At Chateau Elan Winery & Resort, we've been planning memorable weddings for decades. Our team of wedding planners will ensure that no detail - large or small - is overlooked on your way down the aisle. From chef-staffed carving stations to children's menus, dessert lounges to late night snack-sendoffs, every detail will be just as you've always imagined it.
MeetThe Team
Sherry Guyette
Director of Catering & Events
Sherry Guyette, Director of Catering and Events at Chateau Elan, has worked in the hospitality industry for over twenty years.
As an expert catering and events professional, she is passionate about providing an unparalleled guest experience and loves creating memorable moments that people can carry with them for a lifetime.
With a degree in Hospitality Management, Sherry has a proven track record of creating wow-worthy occasions. In addition to her passion for events, Sherry is an avid art collector and enjoys touring museums and attending the theater.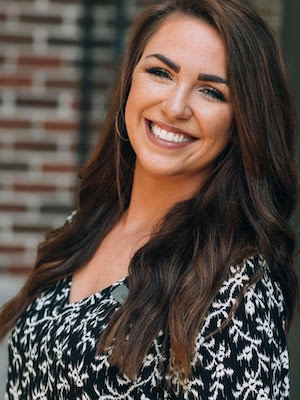 Lauren Nicholson
Catering Sales Manager
Lauren Nicholson, Catering Sales Manager at Chateau Elan, enjoys seeing wedding couples' vision come to life during their special day. She graduated from Lee University with a degree in Public Relations and an Event Management emphasis.
Lauren joined us from private country clubs and hotels where she worked in event sales and management. A few of Lauren's favorite passions are spending time with her family, traveling, and trying out new restaurants in the Atlanta area. She is also a huge dog lover and has two of her own.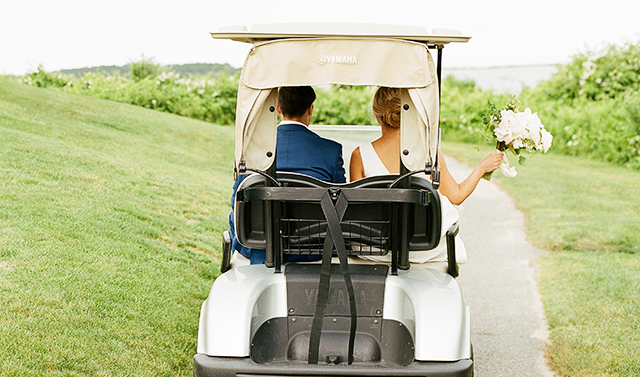 Make It A Weekend
Cooking classes, wine tastings, group yoga classes, and glow-in-the-dark golf are just a few of the activities and experiences that await your wedding guests. In fact, there's so much to see and do, we think you'll want to turn your wedding day into a full weekend of festivities.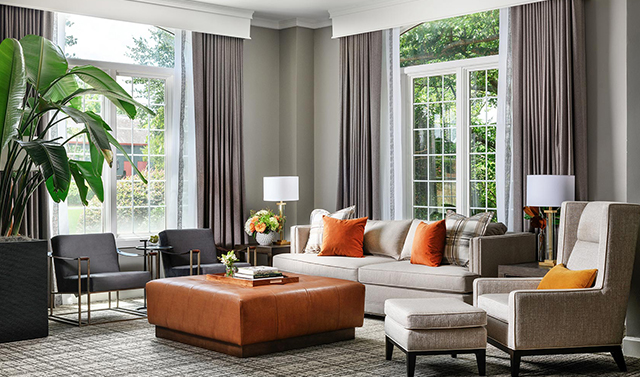 Luxury Accommodations
From elegant guest rooms and signature spa suites to spacious villas, Chateau Elan features a wide variety of accommodations so you can customize a perfect stay for your out-of-town guests. Best of all, we offer generous discounts on room blocks of ten or more.